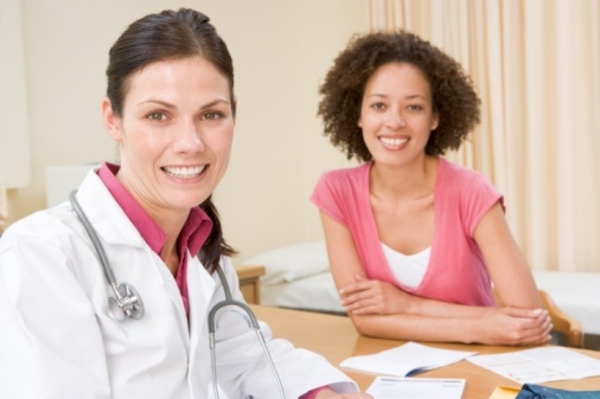 As a leading provider of health care services, La Red Health Center offers comprehensive Women's Health Services.

Our services include:
Routine Gynecological and Obstetrical Care
Reproductive Health Services
Prenatal & Perinatal Services
Postpartum Services
Breast Feeding Support and Education
Nutrition Counseling
For women, an important part of maintaining good health is getting regular gynecologic care. Women who choose La Red Health Center, (LRHC) for their gynecologic care can expect to receive personalized and compassionate, life-long care in a friendly, and culturally sensitive environment.

At LRHC, our gynecological care program provides for the physical care of a woman's reproductive system by offering a full spectrum of gynecologic services including routine medical screenings and treatments such as:

• Annual Pap and Pelvic Examinations
• Cervical Cancer Screenings
• Diagnosis and Treatment of Sexually Transmitted Diseases
• Infertility Treatment and Support
• Abnormal Pap Smear Management
• Hormonal Replacement Therapy
• Menopause Management and Support

We also provide minimally invasive surgical services, and in certain cases provide major gynecological surgeries such as:

• Hysterectomy
• Laparoscopy
• Hysteroscopy
• Sterilization

For your convenience, many of our family practitioners are able to provide some routine or preventative gynecologic care at each of our other three clinical sites.

A Sliding Fee Scale is available for uninsured patients.
RETURN