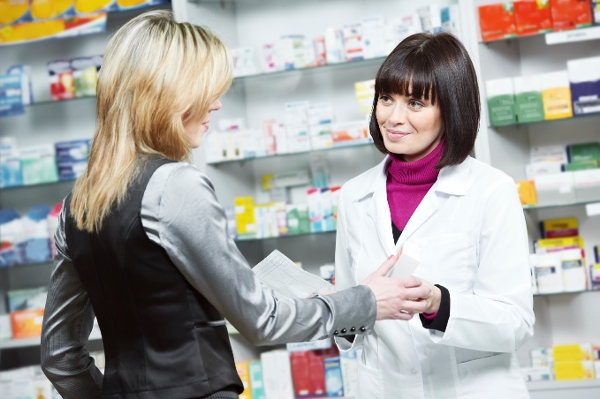 At La Red Health center patients may qualify for low-cost or no-cost medications prescribed by our clinicians.

In addition, La Red Health Center offers patients a 340 b Pharmacy Program via outside pharmacies.

This program requires drug manufacturers to provide outpatient drugs to eligible health care organizations such as La Red Health Center at significantly reduced prices. As such, covered entities such as La Red Health Center are able to stretch scarce Federal resources as far as possible, reaching more eligible patients and providing more comprehensive services.
RETURN