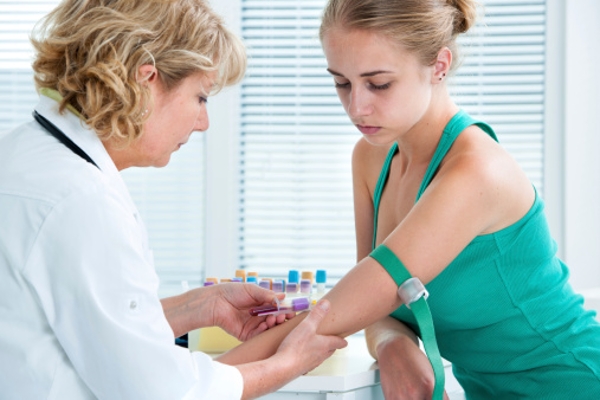 La Red Health Center through a partnership with Quest Diagnostics is now offering on-site clinical laboratory testing services to La Red Health Center patients.

Services range from specimen collection and routine blood tests to testing for complex medical conditions.

Quest Diagnostics is independent of La Red Health Center and utilizes its own sliding fee scale. All services preformed by Quest Diagnostics will be billed directly to the patient.

The Quest Diagnostic laboratory is open in La Red Health Center's Georgetown Site Monday through Friday from 8:00 am to 4:30 pm.
RETURN