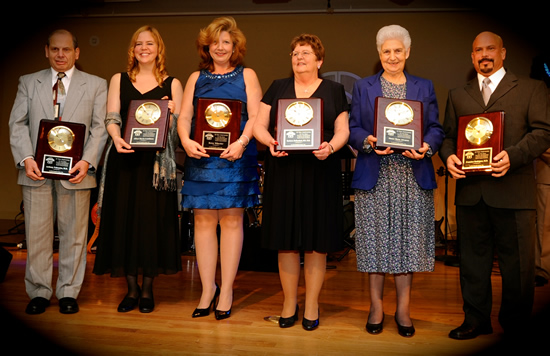 Our Mission
La Red Health Center's Mission is to be a Center of Excellence which provides quality patient centered care to the diverse members of our community.

Our History
La Red Health Center, (LRHC) operated as a 24 hour/7 days per week telephone hotline to facilitate access to medical care for individuals with no or limited English proficiency. Referrals were made to a network of primary and subspecialty care physicians who were bilingual and who treated patients at discounted rates.
In February, 2001 LRHC was started by a network of physicians in Sussex County to meet the needs of a growing number of locally uninsured individuals. The physicians partnered with a local community hospital, a local community center, a local faith-based organization, and local government to help individuals in Sussex County who faced significant barriers to healthcare. The opening of LRHC represented the culmination of multiple years of needs assessment and collaborative public and private planning.
In April 2003, LRHC transformed to an independent, federally and privately supported ambulatory care center.
In April 2004, LRHC became a Federally Qualified Health Center,( FQHC) Look Alike.
In 2005, LRHC was awarded FQHC status and federal funding started in 2006
In 2009, LRHC added mental health services for those over the age of 50
In 2010, LRHC opened a Family Practice Satellite Site in Seaford
In 2012, LRHC completed the construction of a new 25,000 Sq. Ft. facility, which included 4,000Sq. Ft. of dental space to expand oral health services
In 2013, LRHC conducted its first telemedicine consult session with Johns Hopkins University and the National Committee for Quality Assurance (NCQA) recognized LRHC as a Family Practice Patient-Centered Medical Home at both its Georgetown and Seaford sites
In 2014, LRHC launched its Telepsychiatry program via a contract with the Department for Services for Children, Youth and Their Families (DSCYF), hired a Pediatrician and expanded Prenatal services in Seaford
In 2015, LRHC opened a Family Practice Site in Milford
In 2016, LRHC opened a GYN Site in Seaford
In 2017, LRHC began offering healthcare services at the CHEER Ocean View site
In 2018, LRHC began offering healthcare services at the CHEER Long Neck site
In 2019, LRHC opened a new and larger Family Practice Site in Milford
RETURN