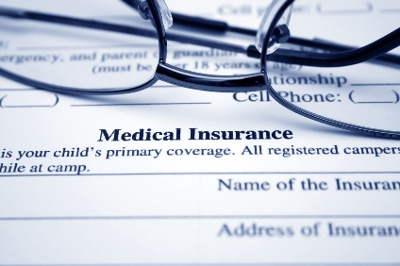 La Red Health Center participates in a variety of health insurance plans including Highmark Blue Cross Blue Shield, Medicare, Medicaid (Delaware Physicians Care, UnitedHealthcare Community Plan, Diamond State Partners) most local commercial plans, and all plans offerred through the Delaware Marketplace.
Individuals without health insurance or with high insurance deductibles may apply for La Red Health Center's Sliding Fee Scale which offers discounted rates for most medical services.
Eligibility for this Sliding Fee Program is based on annually revised federal poverty guidelines. Proof of annual income is required to enroll into the program and must be updated annually to maintain enrollment.